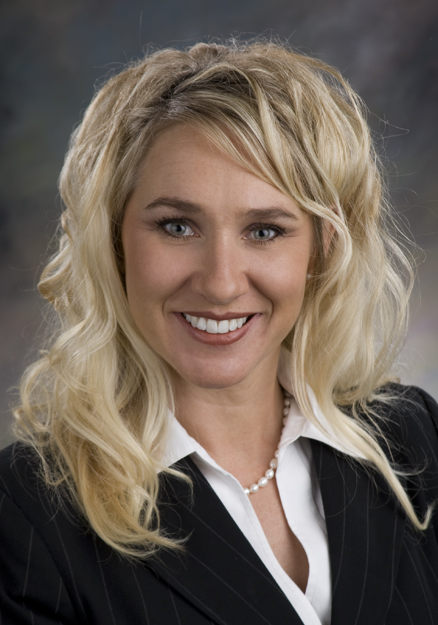 Jenny Moeller is the Spokane Association of Realtors "Realtor of the Year – Community Service" Award Winner – Congrats Jenny!
With over thirteen years' experience as a Real Estate Broker, Jenny has a passion and desire to help others with their real estate needs. Jenny understands that buying and selling can be both exciting and stressful at the same time. Life has many changes that come our way. Jenny works compassionately with clients who have suffered emotionally due to a loss of a loved one, a divorce, or a bankruptcy. Jenny has a desire to provide a smooth process in working with first time home owners or clients transitioning to their next home. Jenny strives to always uphold a high level of professional standard.

Jenny is proud to be partners and owners in real estate with her husband Brad Moeller. Given Brad's managerial credentials, you will assuredly receive outstanding service from there combined expertise.
If you prefer starting your real estate search on the internet, allow Jenny to create a personal web page for you designed with your specific wants and needs.
When selling, take advantage of Jenny's offer for a free consultation and thorough comparative market analysis of your property. This report will factually outline the market value and provide knowledge based strategies for smart selling practices.
As a community activist, Jenny is the Founder of Create Your Statement, a non-profit working with our youth to prevent dating abuse and develop leadership skills.
When contemplating buying or selling real estate, consider interviewing Jenny and Brad Moeller, you will see why so many others have trusted their abilities.
Compassionate Listening, Quality Care, and Professional Standards = Real Estate done right!…Give Jenny a call today.